Metal/Steel Violin bows
above: John Grey England. Steel bow/aluminium frog

above: James Heddon USA Steel bow/plastic frog
Patented March 1940 by Fishing rod maker James Heddon
Bow maker uses human hair for shampoo promotion stunt!
Follow Paul Goh of Singapore on this link to see the advertisment (or as they say in Singapore: "adverteasement!):
Bali Holiday 2014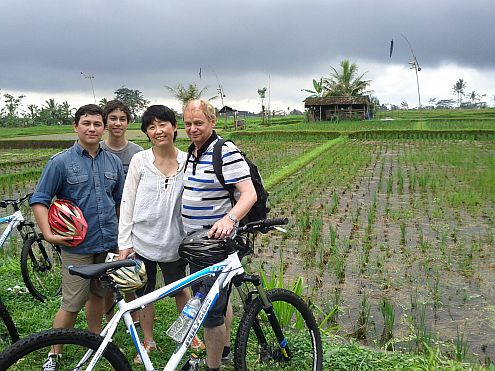 Typical Irwin Family outing: From Kitamani (Volcano) to Ubud on bike –
around 30kms – the last 10k done in a tropical downpour but still was fun!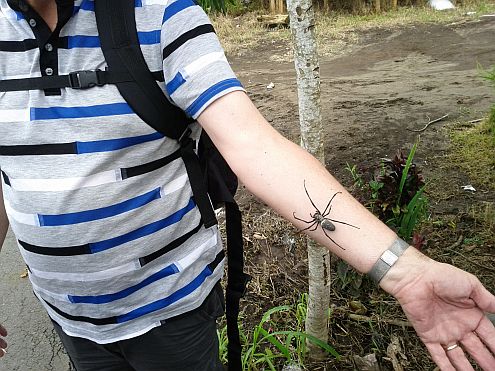 Picked up a spider on the way; very tasty!
 Visit to to the Frankfurt Music Show April 2013
The Alte Oper;  saw & heard  Anne-Sophie Mutter with the LSO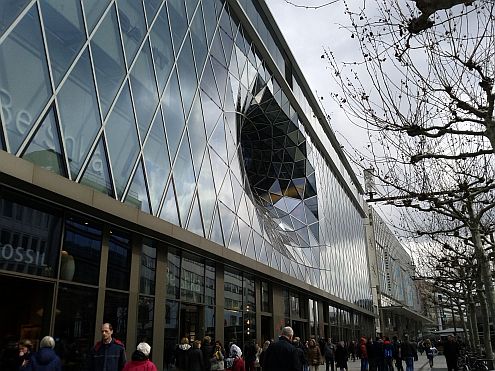 Very interesting use of glass on the main mall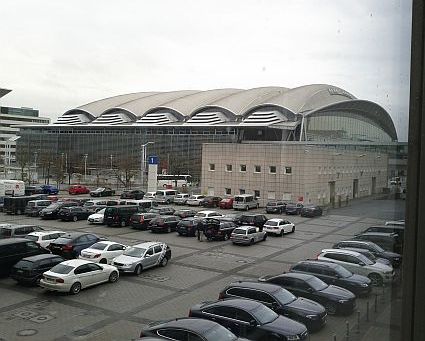 Hall 3 at the Musikmesse Frankfurt – where the fiddle action takes place.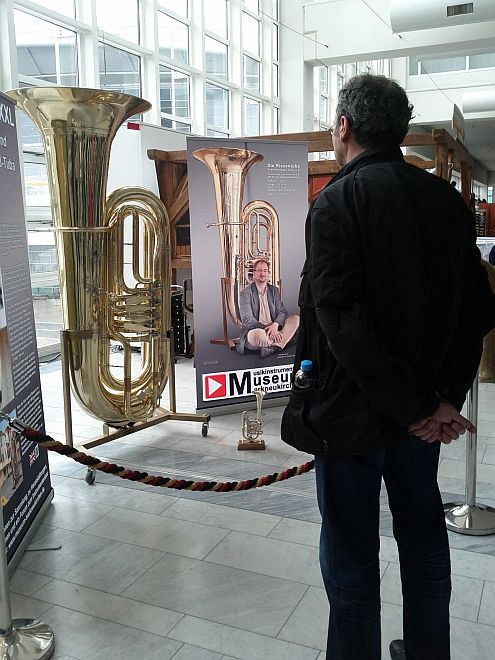 The long and short of it is……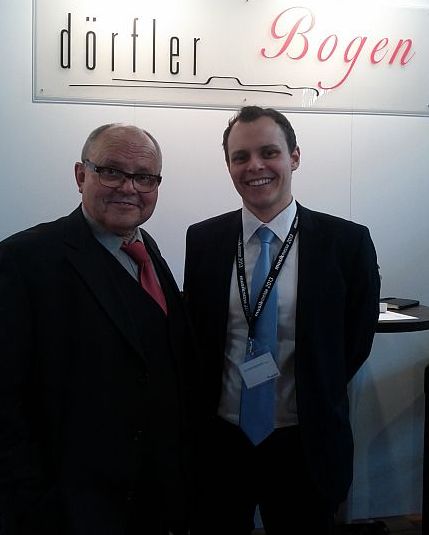 Günter & Andreas Dörfler – bow makers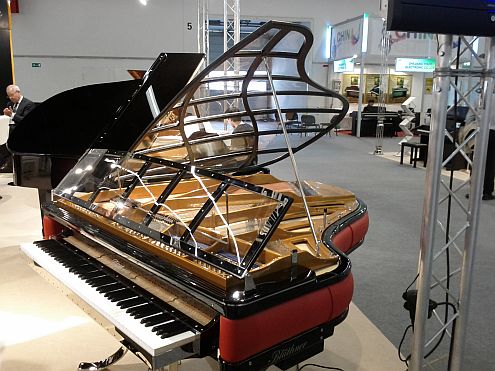 Do you have the right decor for this piano?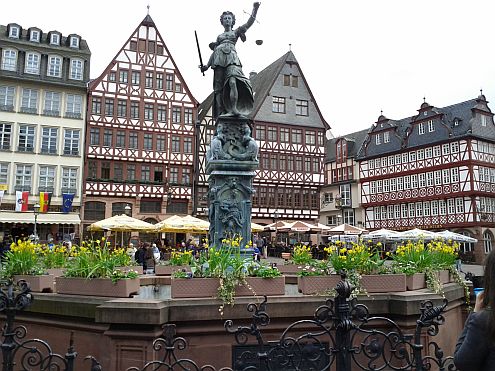 Justice does not have a blindfold in Frankfurt
New Caledonia January 2013
The Irwin Family on a typical outing on our Segways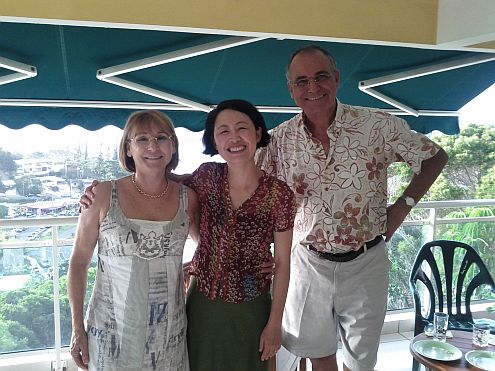 Michelle Baudin, Rebecca Yu Qing Irwin & Prof. Daniel Baudin
The view from the Baudin balcony – ahh, 25 degrees celcius  all the time!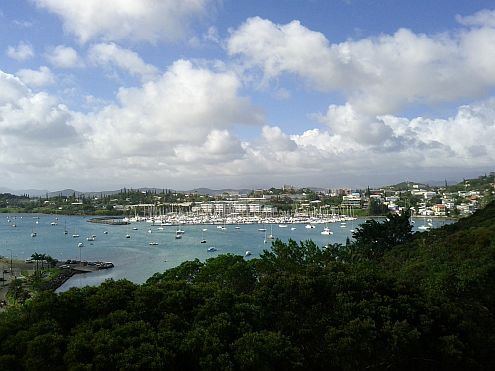 Every day is a holiday!
Views of Cremona during the MondoMusica October 2011
1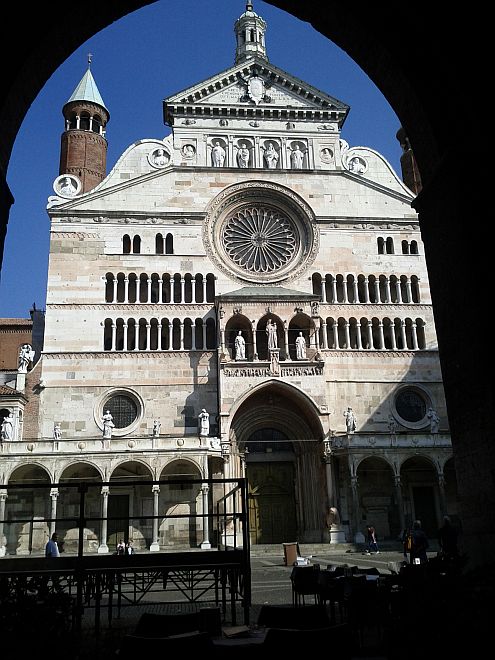 Cremona Cathedral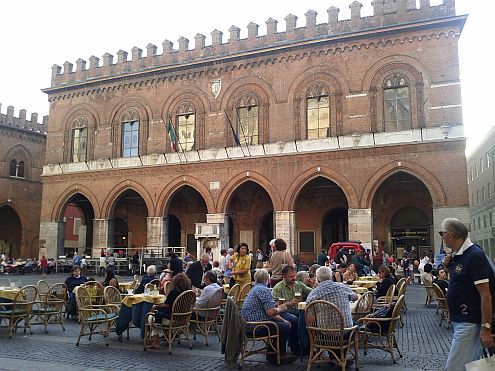 Outside the Museum
Almost every shop gets in on the violin theme.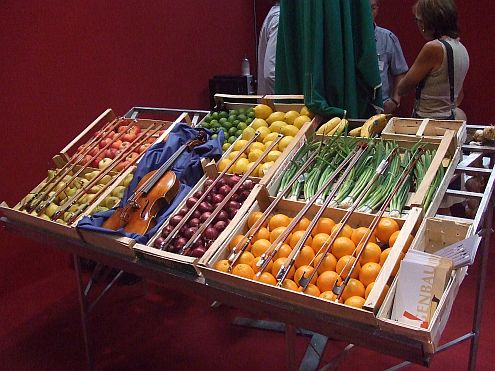 An interesting display indeed!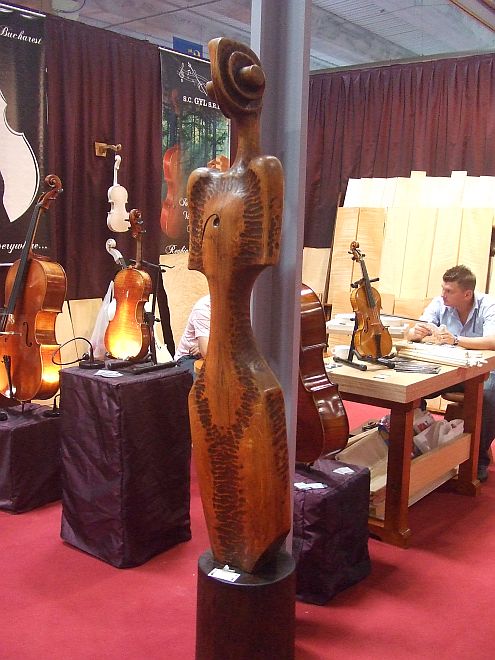 Admirable work!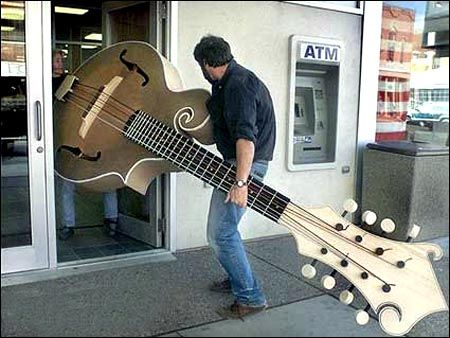 Found this on the Net; not at Cremona!