Successful bow hairing depends on a number of factors such as even tension, amount of hair, weather conditions, length of hair and foremost the quality of the hair used… plus of course the skill of the worker!
Firstly, we take great care in the removal of the old hair and then make new wedges (plugs) for the frog and tip. We then clean the stick, frog and metal parts; this not only assists with the presentation of the finished product but also allows us to examine all the parts of the bow and assess their condition. The hair we use mainly comes in bulk from Italy along with hair from the north of China, Mongolia and Siberia and is dressed (sorted and cleaned) before being imported to Australia. We then prepare the individual hanks for each bow. This involves removing hair from the bulk and picking out any kinky, curly, damaged, brittle or discoloured hairs; this generally takes about 20 minutes per hank. The selection and preparation of the bow hair is vitally important in the process of hairing the bow. The hair is put into the bow wet and we dry it out slowly under tension while constantly checking until the hair has thoroughly dried.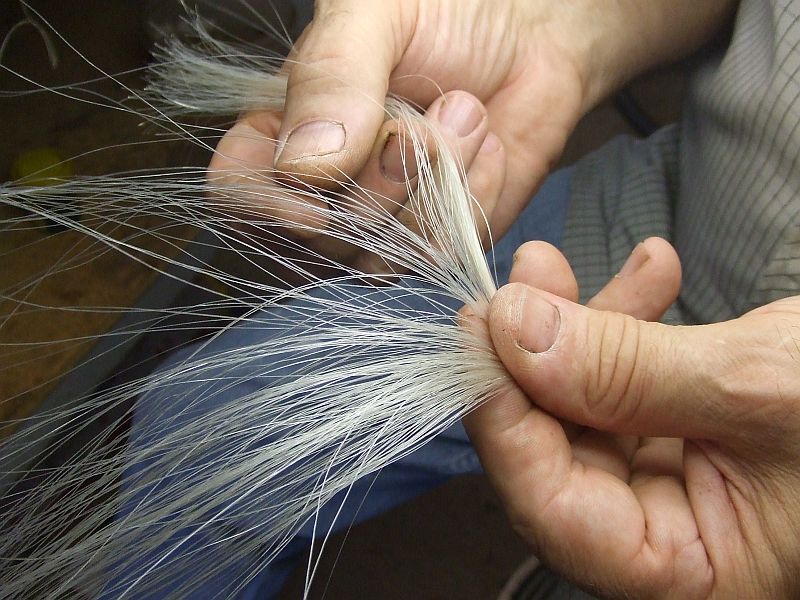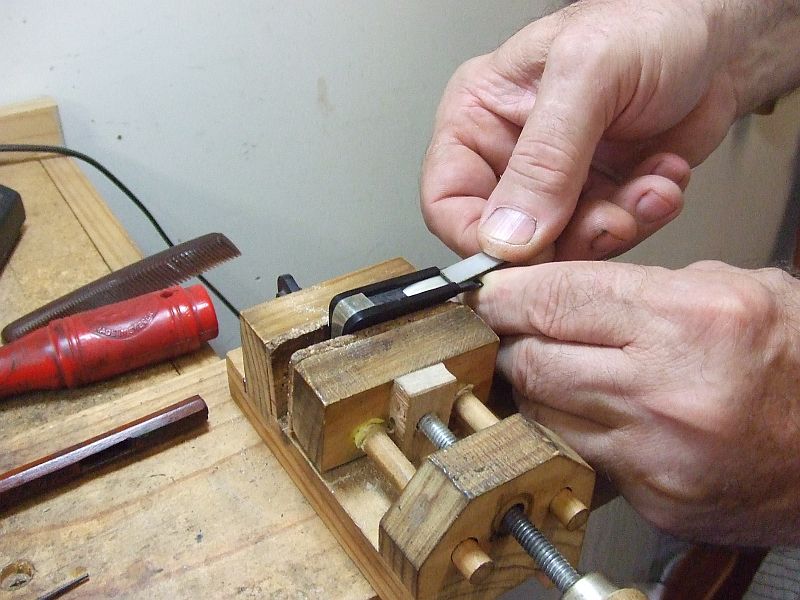 For the Double Bass we offer a special triple mix; this contains a mixture of black, white and chestnut hair. This mixture is highly recommended by many players in the major Orchestras in Sydney (who we cannot name for privacy reasons!). We can of course put in all white or all black if the player prefers.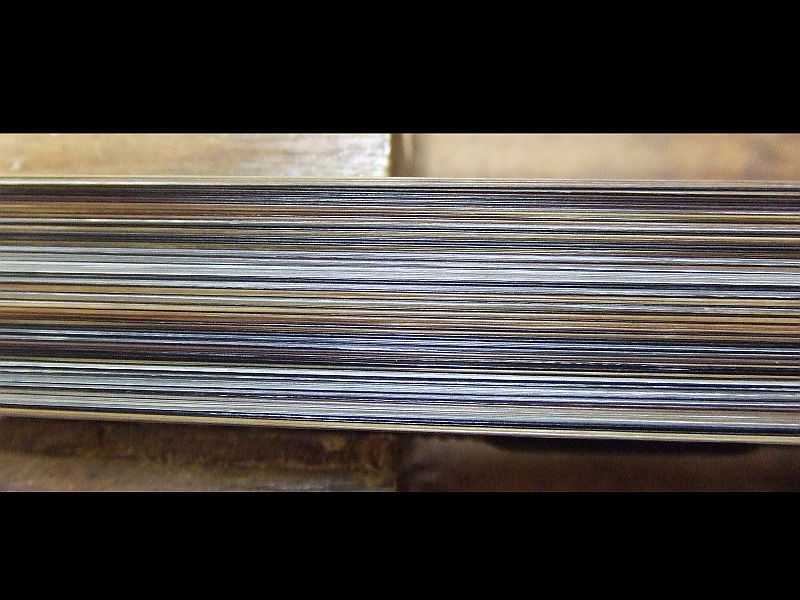 Bows can be posted to us from anywhere in Australia for rehair and we ask that they should be posted in PVC plumbing pipe which can be purchased from hardware stores in short lengths. Take care to seal each end of the tube well with either caps or a good quality tape. With this type of tube, we are confident that the bow can survive most postal problems. We also recommend that bows posted should be sent Express Post or Registered Post.